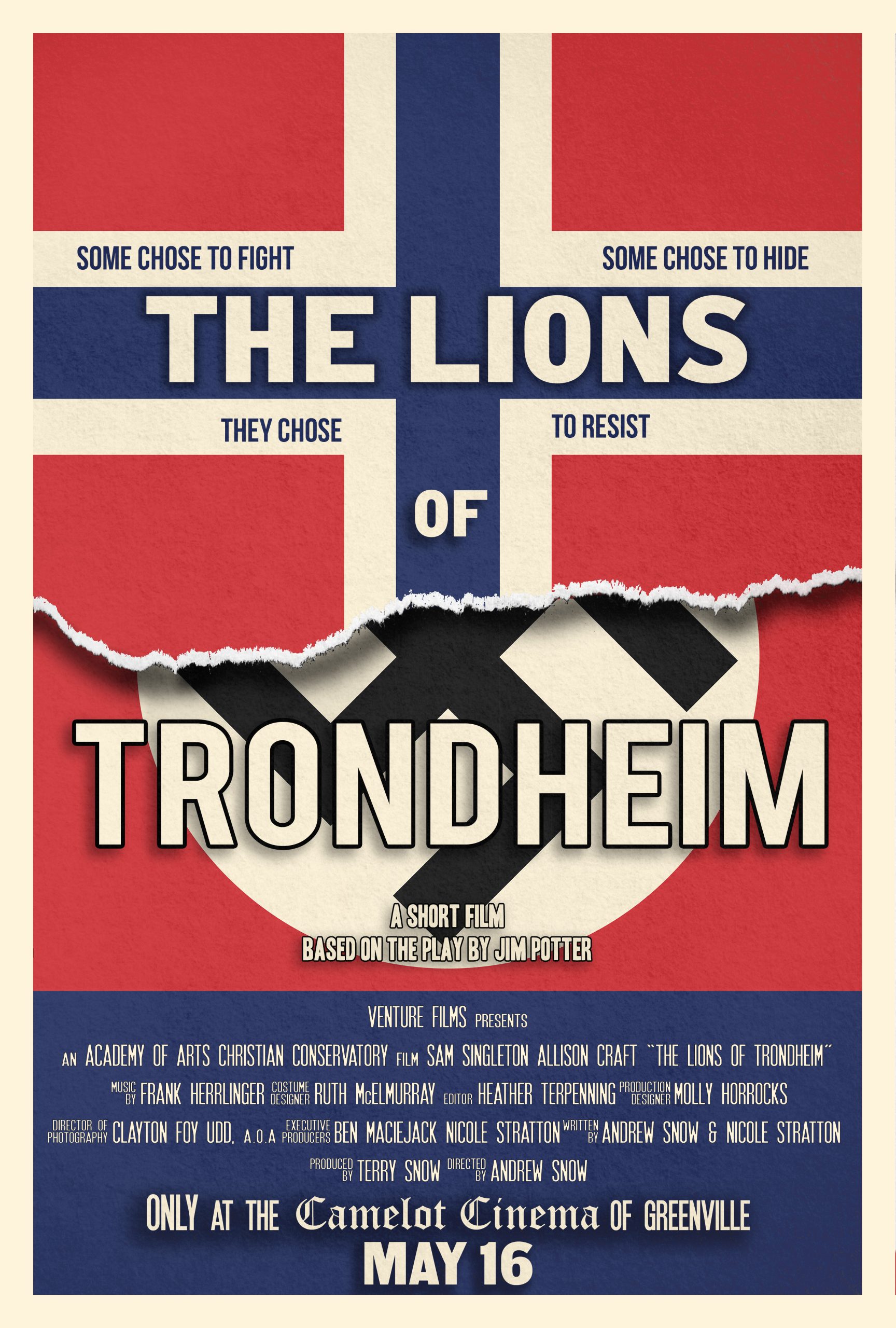 The Lions of Trondheim
Some chose to hide. Some chose to fight. They chose to resist!
The Lions of Trondheim is a student film from The Academy of Arts Christian Conservatory & Venture Films that I was privileged to be a part of during my studies.
The Lions of Trondheim was my first short film to direct. I also worked with one of my professors to adapt the story for the screen from the original stage play by Jim Potter.
In Norway, 1940, under the oppression of the Nazi invasion, Peter Whist (Sam Singleton) must make a decision that seems impossible. Someone on the inside is betraying the Norwegian Resistance to the Gestapo, but who?
Should Peter side with his uncle, Olaf (Zac Johnson), or will he take a stand with Pastor Torvald (Craig Robertson)?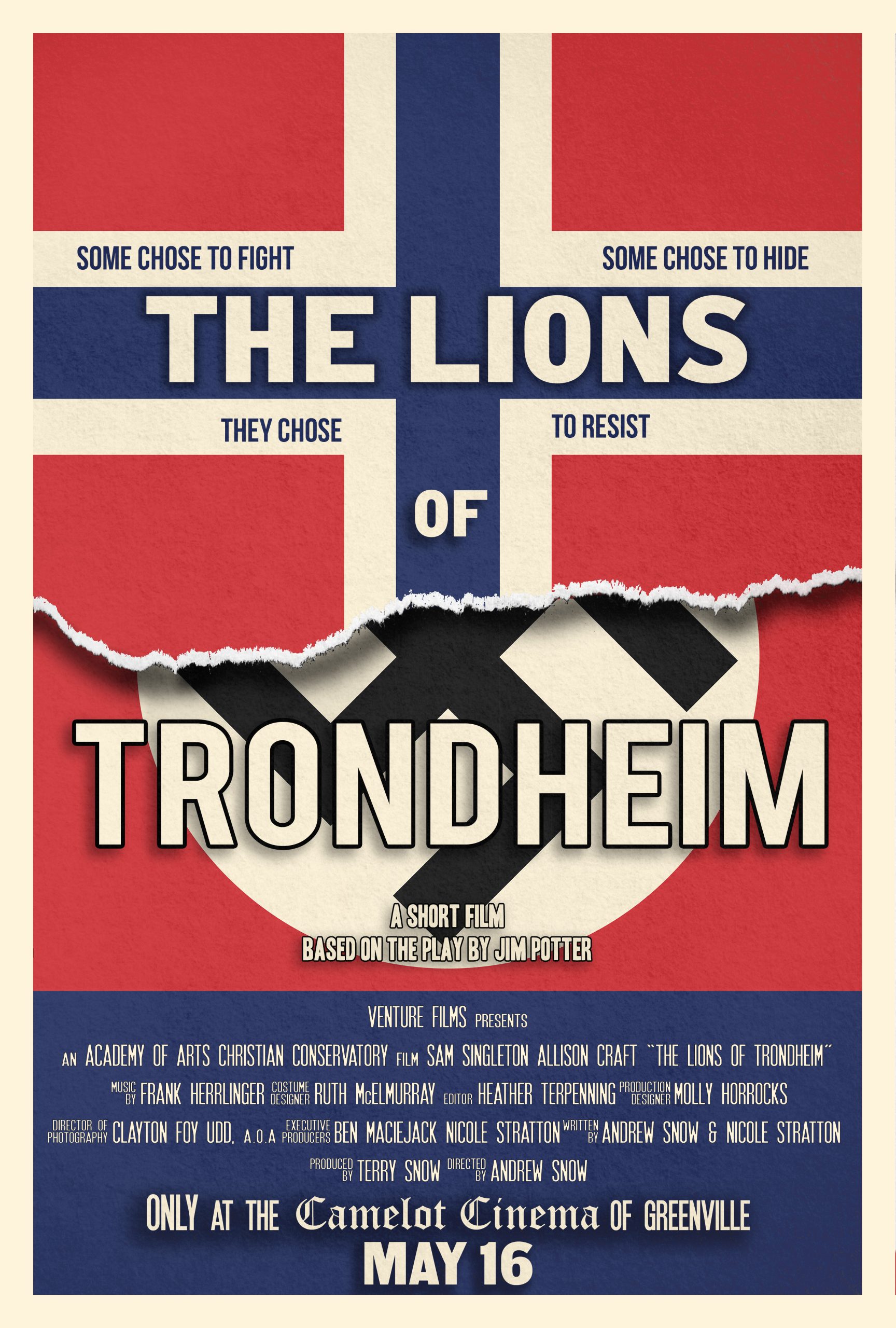 Reedy Reels Film Festival - 2017

Winner - Best Student Film

Christian Family Film Festival - 2017

FAM Fest International Film Festival - 2017

Nominee - Best Actor in a Short Film: Sam Singleton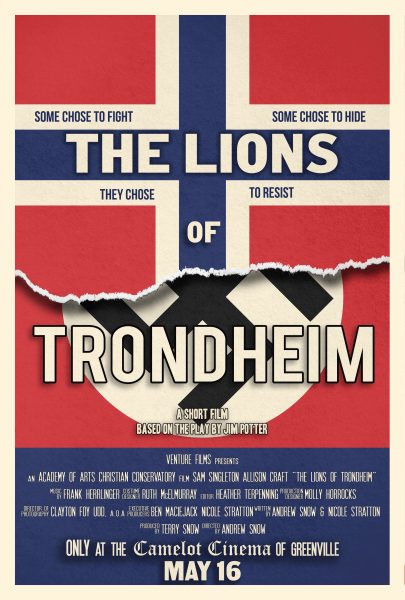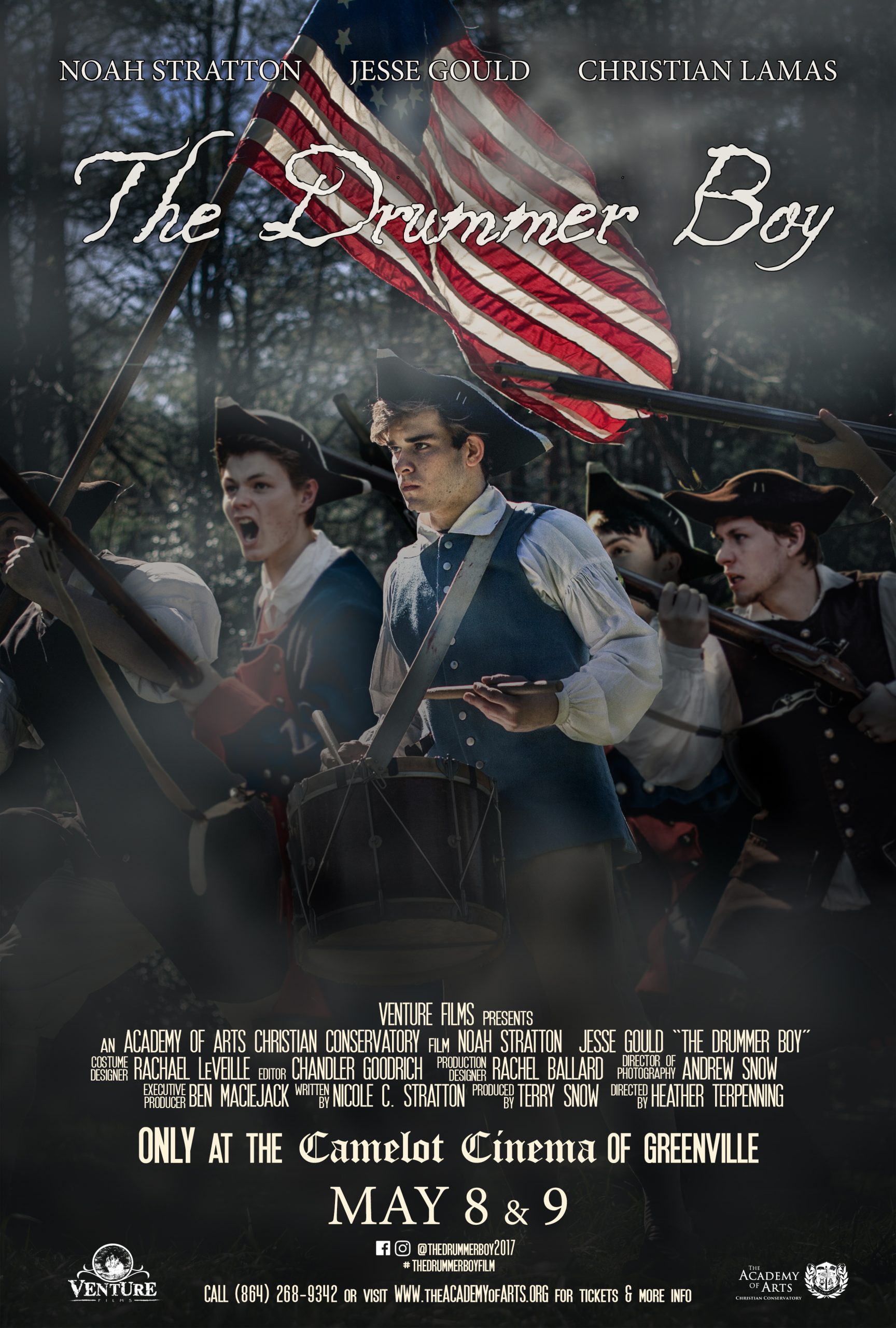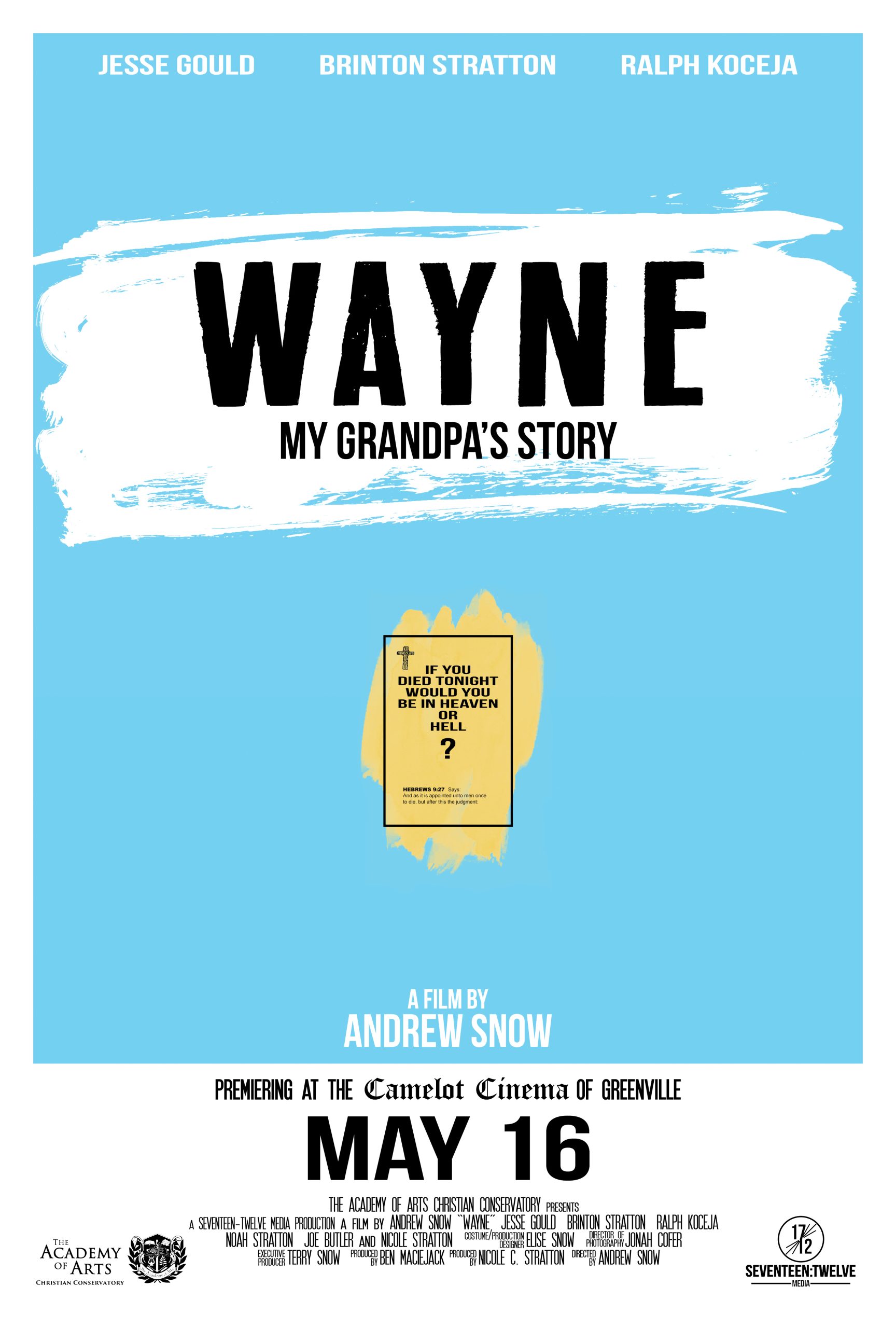 Wayne: My Grandpa's Story