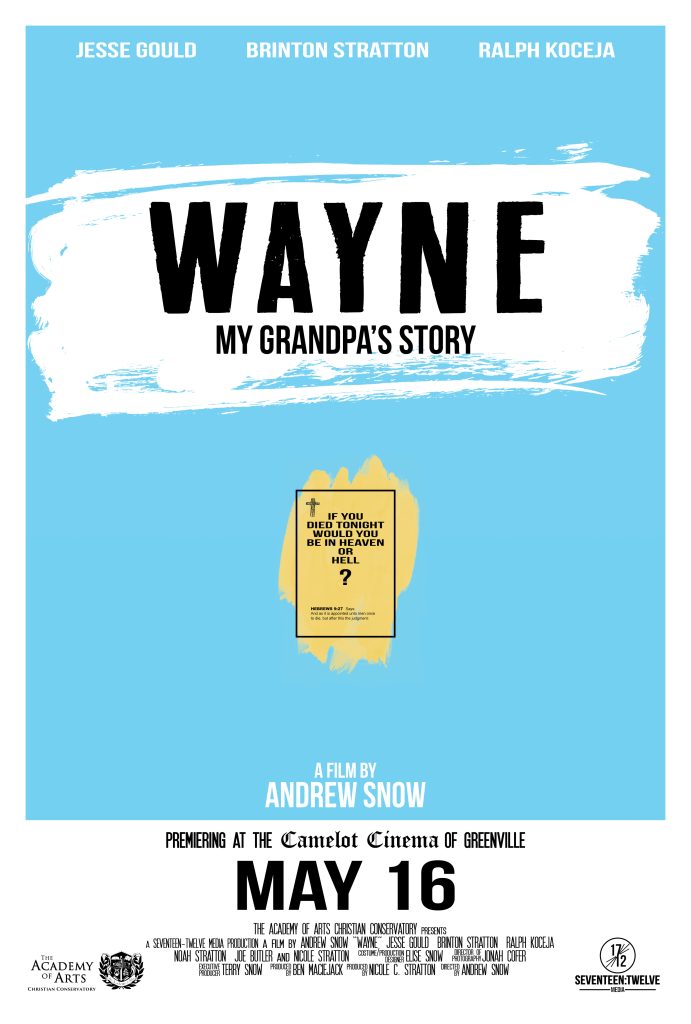 Wayne - My Grandpa's Story
From growing up in an orphanage, through addiction, trials, and eventually finding redemption and the love of a Father - the story of my grandpa, Ralph Wayne Koceja, will captivate, move, and inspire you.
Filmed over the course of 8 months during my senior year at the Academy of Arts Christian Conservatory. This project was the culmination of my Bachelor's of Arts degree in Film & Media Production.
Written, directed, and edited by myself.
Christian Worldview Film Festival - 2019

Runner Up - Best Documentary

Christian Family Film Festival - 2019

International Christian Film & Music Festival - 2019

Nominee - Most Inspirational Documentary

Great Lakes Christian Film Festival - 2019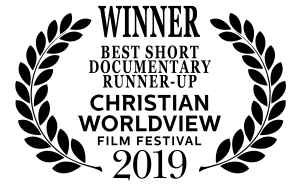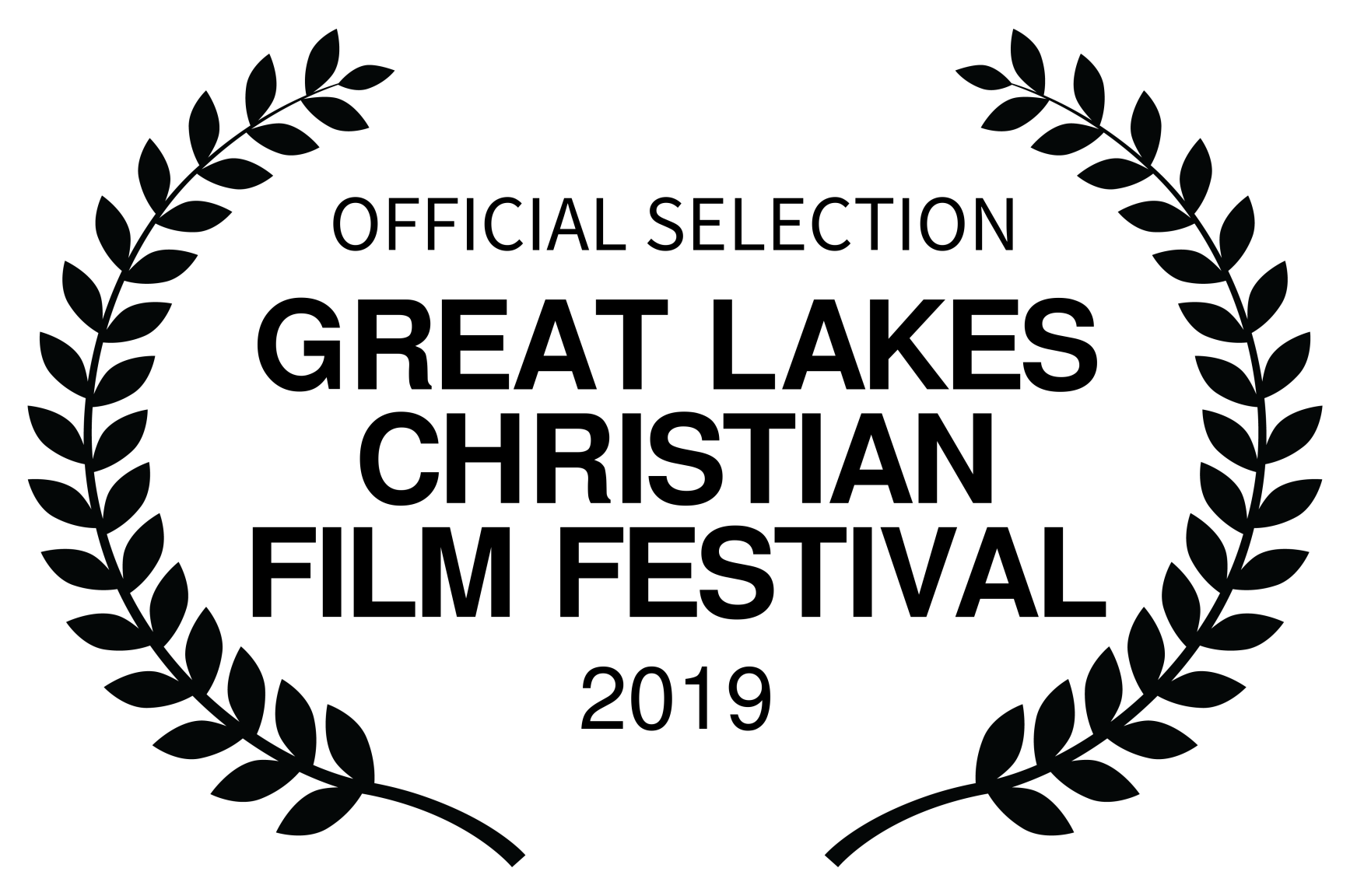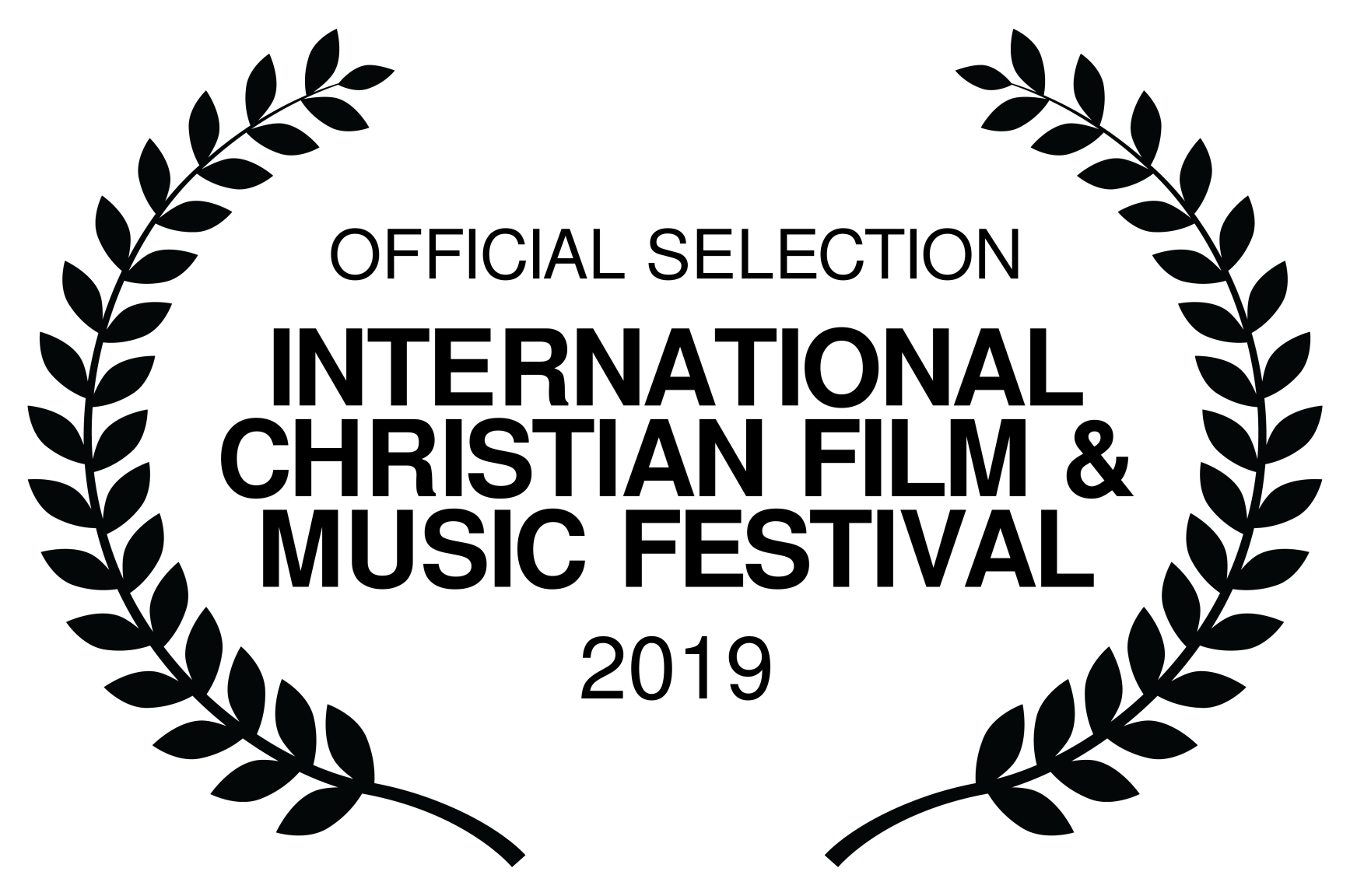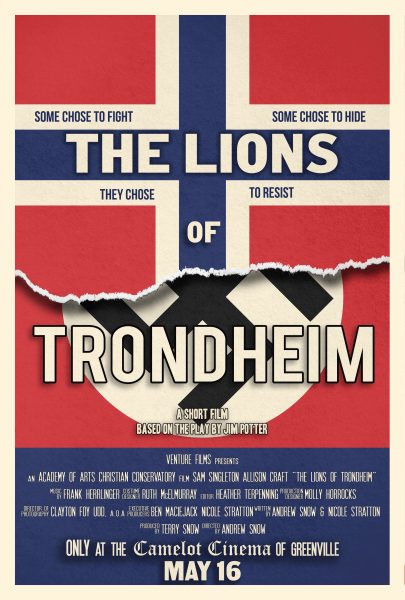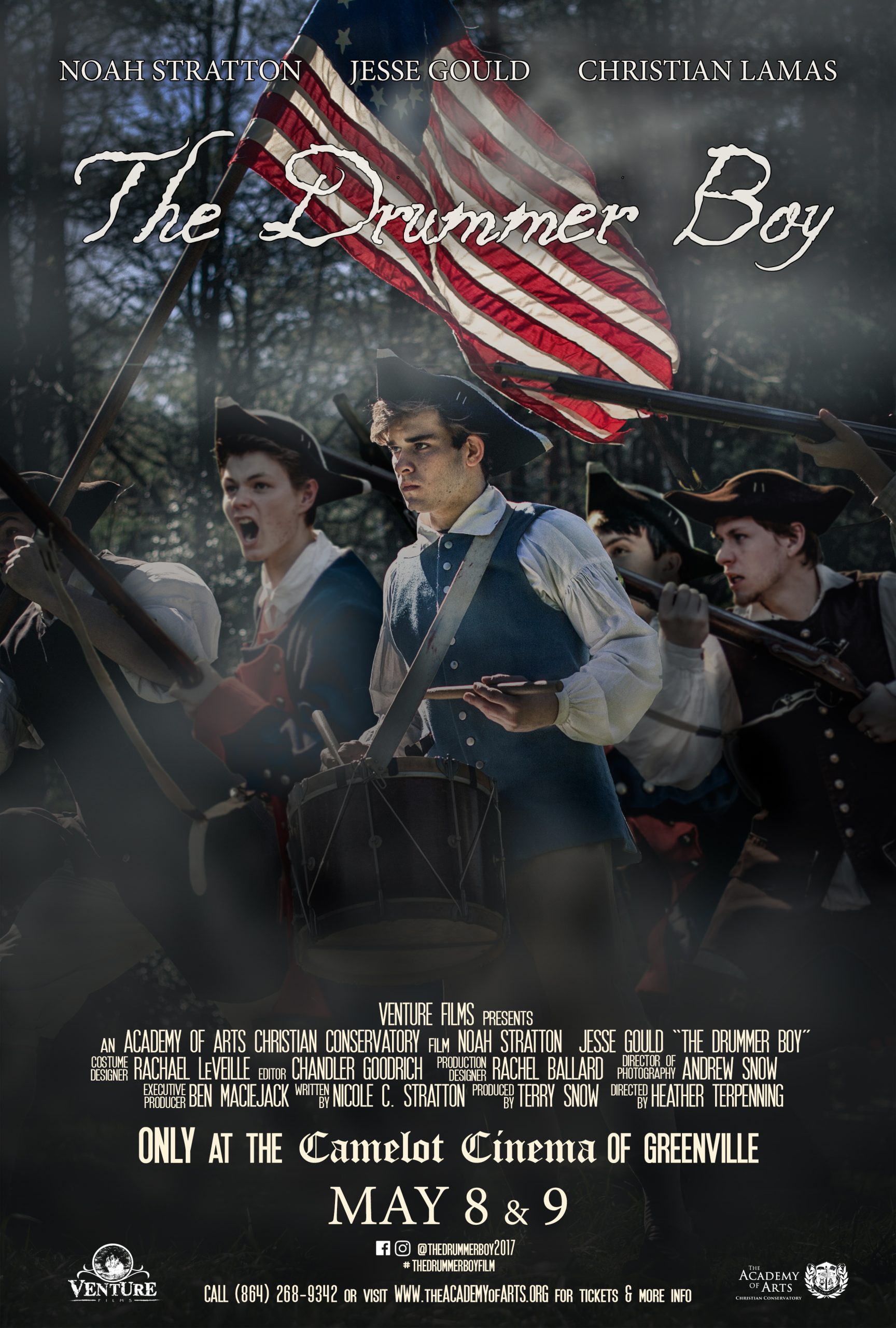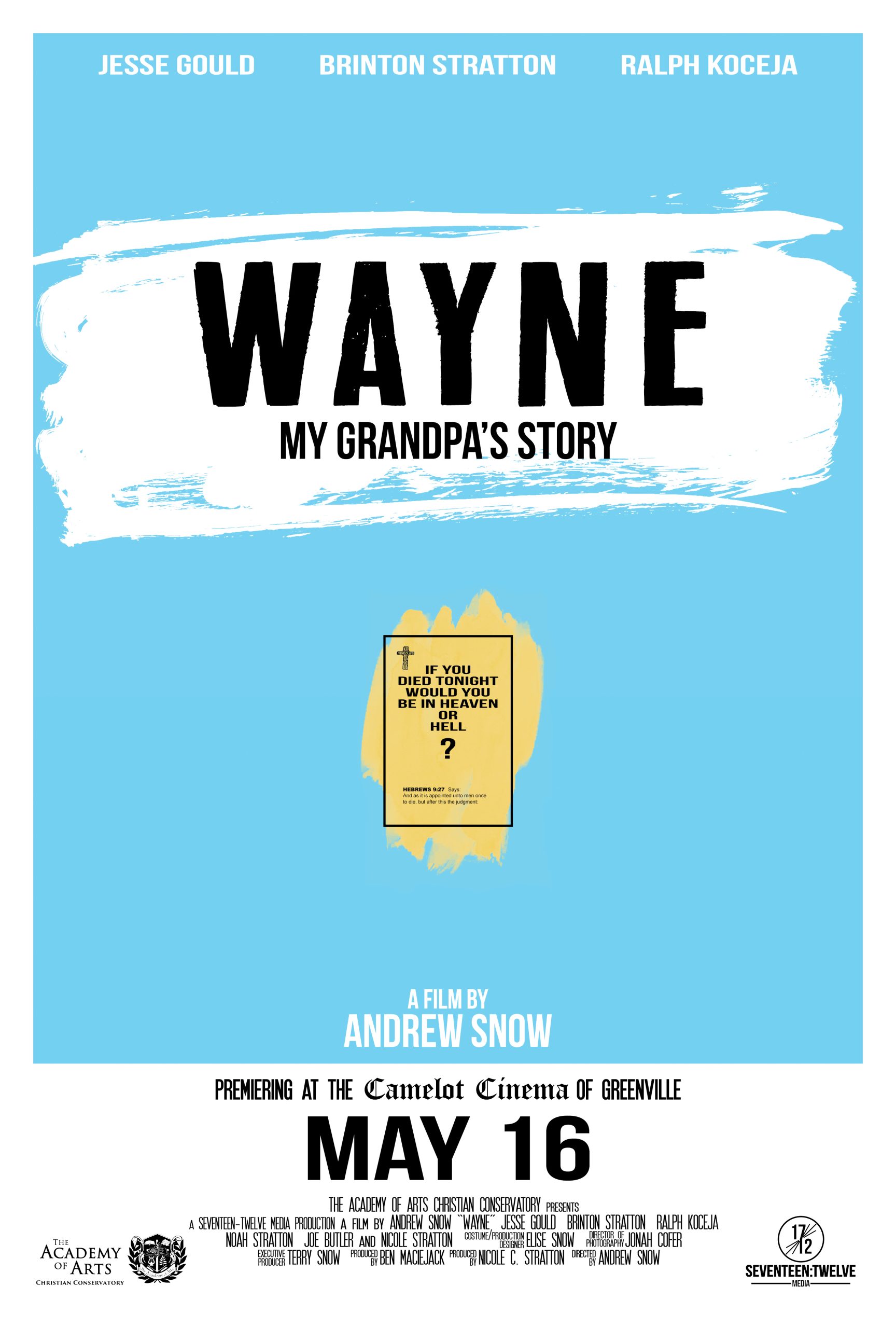 Wayne: My Grandpa's Story