From corporate video to ministry presentations and short films
Our award winning team is prepared to help you bring your story to life on the screen.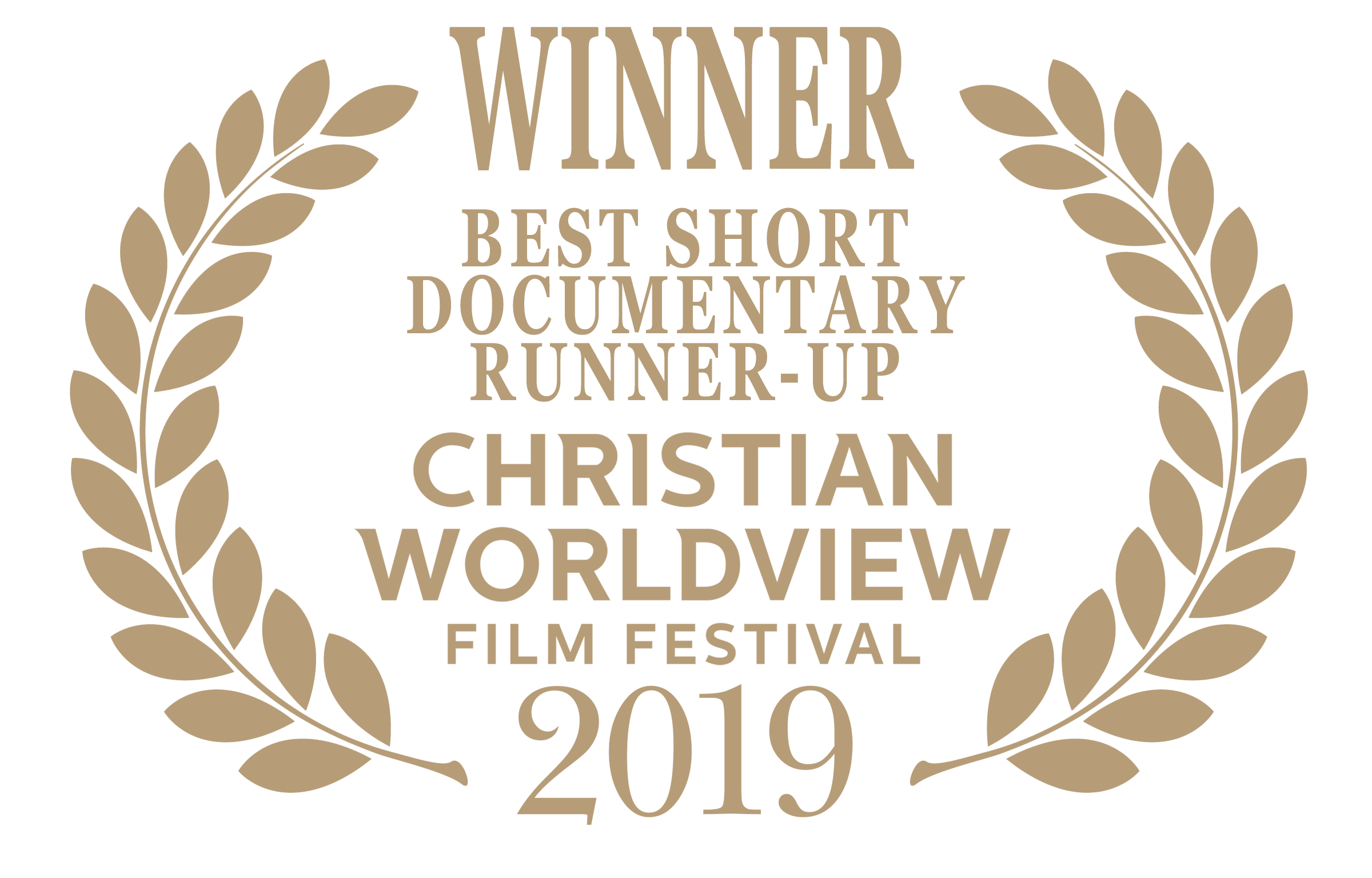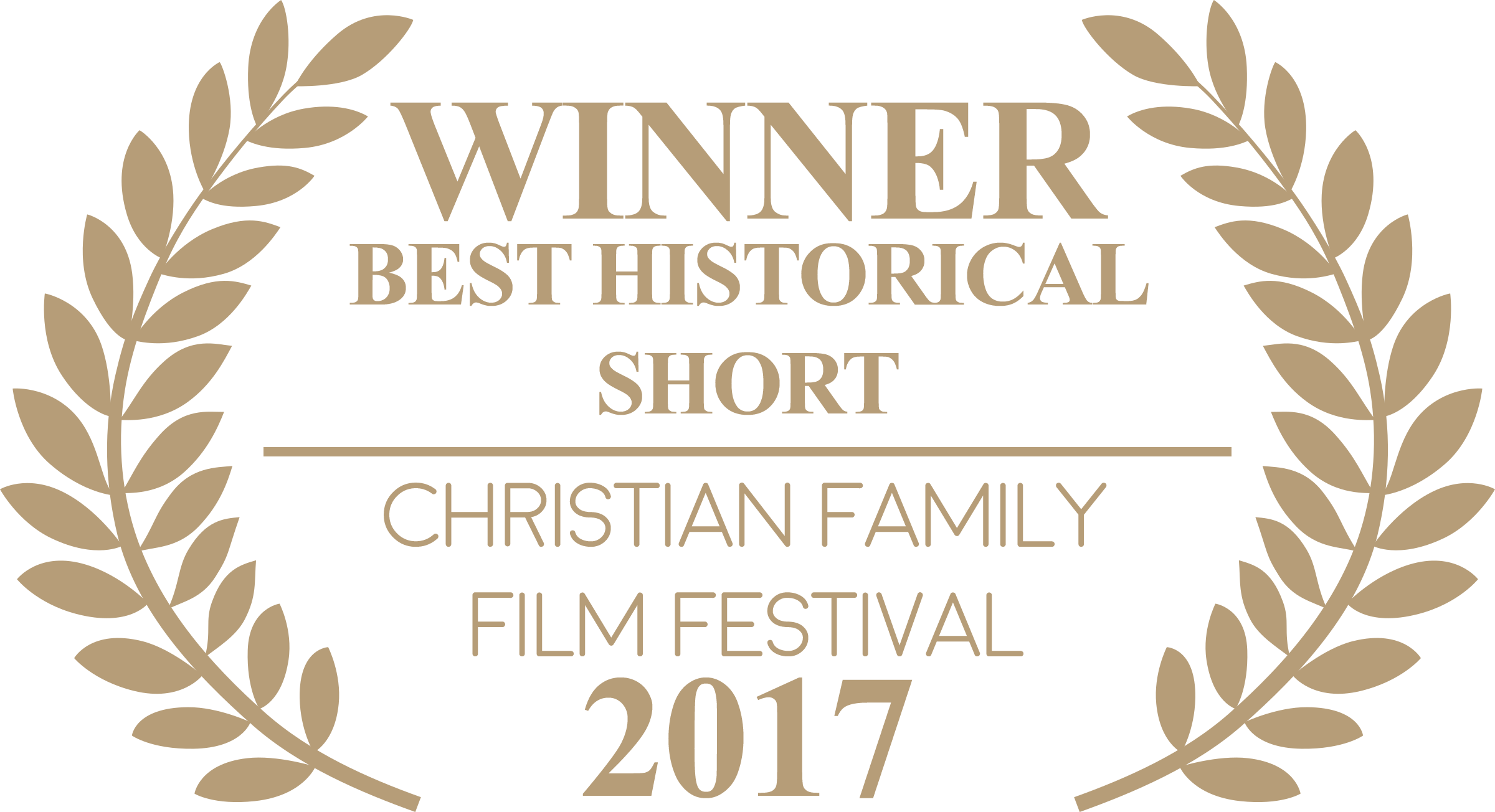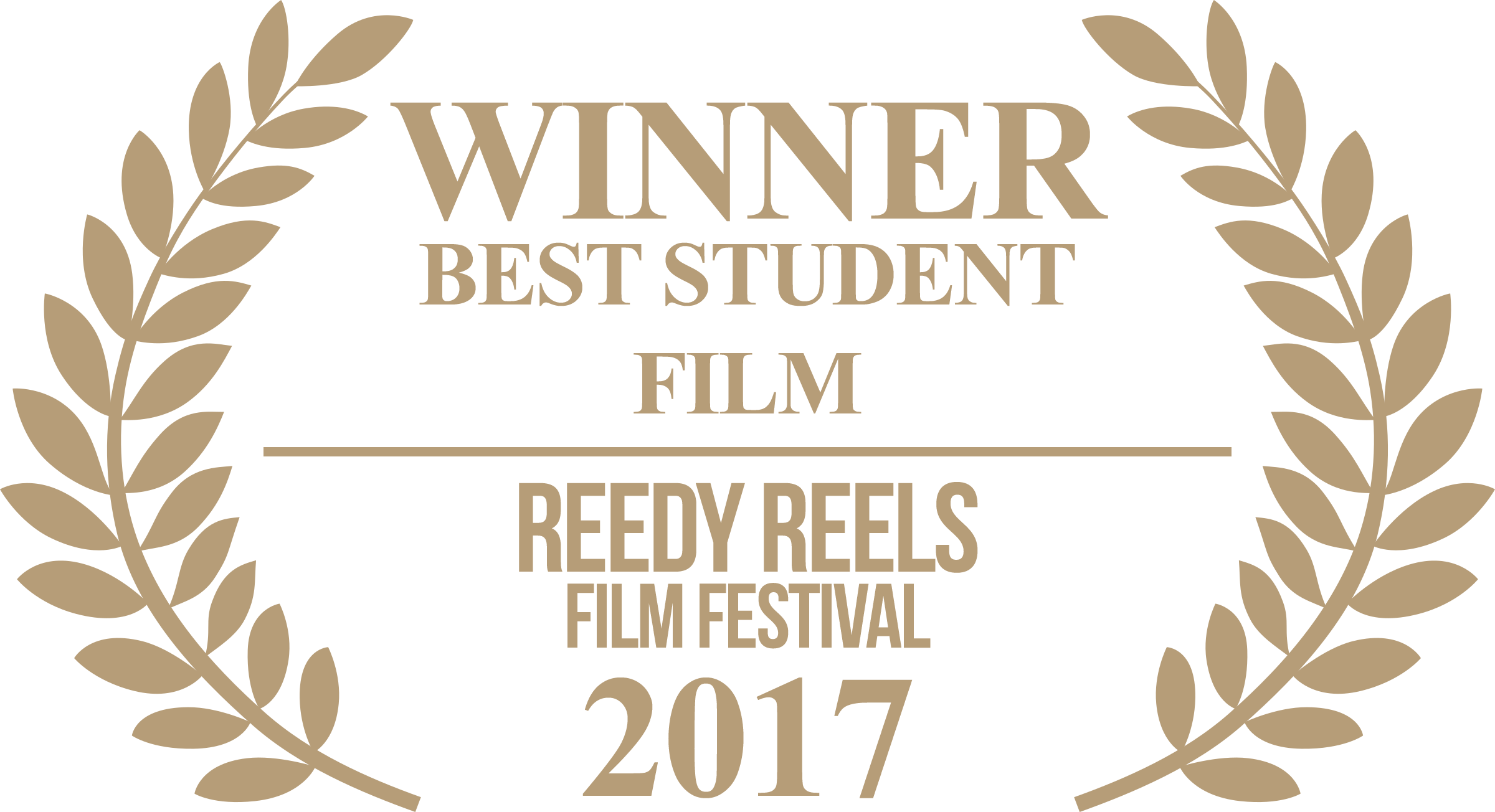 Since an early age, it has been my passion to make stories come to life! From make believe as a child, to community theater as a teen, and now through the medium of film.
In 2018, I received my BA in Film & Media Production from The Academy of Arts Christian Conservatory.
During the course of my studies, I directed 2 30-minute short films, and was Director of Photography for another.
I have experience in both feature films and corporate video, and have traveled in North and South America producing documentaries and missionary presentations.
I live in Greenville, South Carolina with my wife, Christy, and our two children.
Award-Winning
Short Films