The creative arts have been a part of my life since a very early age. I love making stories come to life!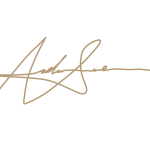 Since an early age, it has been my passion to make stories come to life! From make believe as a child, to community theater as a teen, and now through the medium of film.
In 2018, I received my BA in Film & Media Production from The Academy of Arts Christian Conservatory.
During the course of my studies, I directed 2 30-minute short films, and was Director of Photography for another.
I have experience in both feature films and corporate video, and have traveled in North and South America producing documentaries and missionary presentations.
I live in Greenville, South Carolina with my wife, Christy, and our two children.
Award-Winning
Short Films
2006

First "backyard home movie"

2016

Directed The Lions of Trondheim. Winner, Best Student Film - Reedy Reels Film Festival 2017

2017

Director of Photography - The Drummer Boy - Winner, Best Historical Short - Christian Family Film Festival - 2017

2018

Director - Wayne: My Grandpa's Story - Winner, Best Documentary Runner Up - Christian Worldview Film Festival - 2018

2018-2022

Produced multiple ministry presentation and missionary documentaries for private use

Today

Ready to begin your project!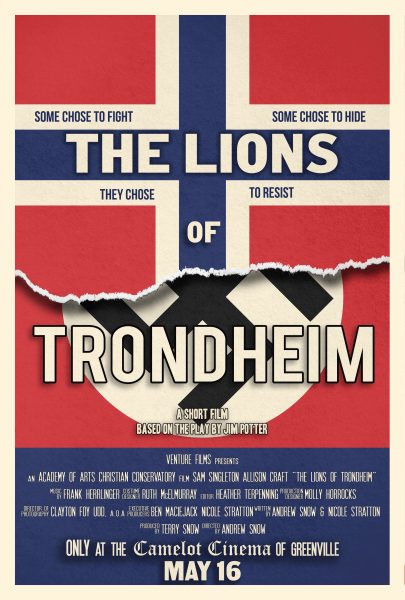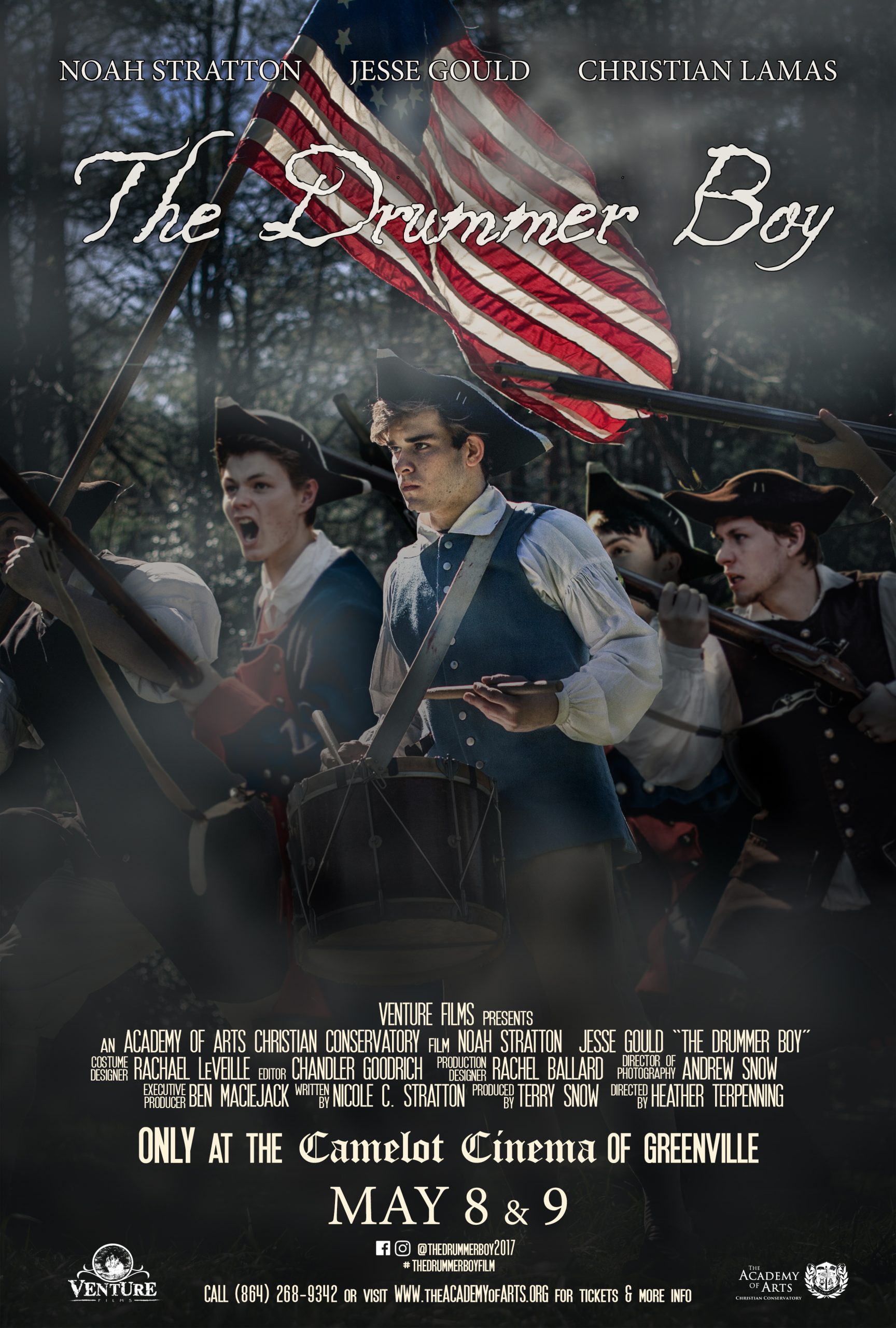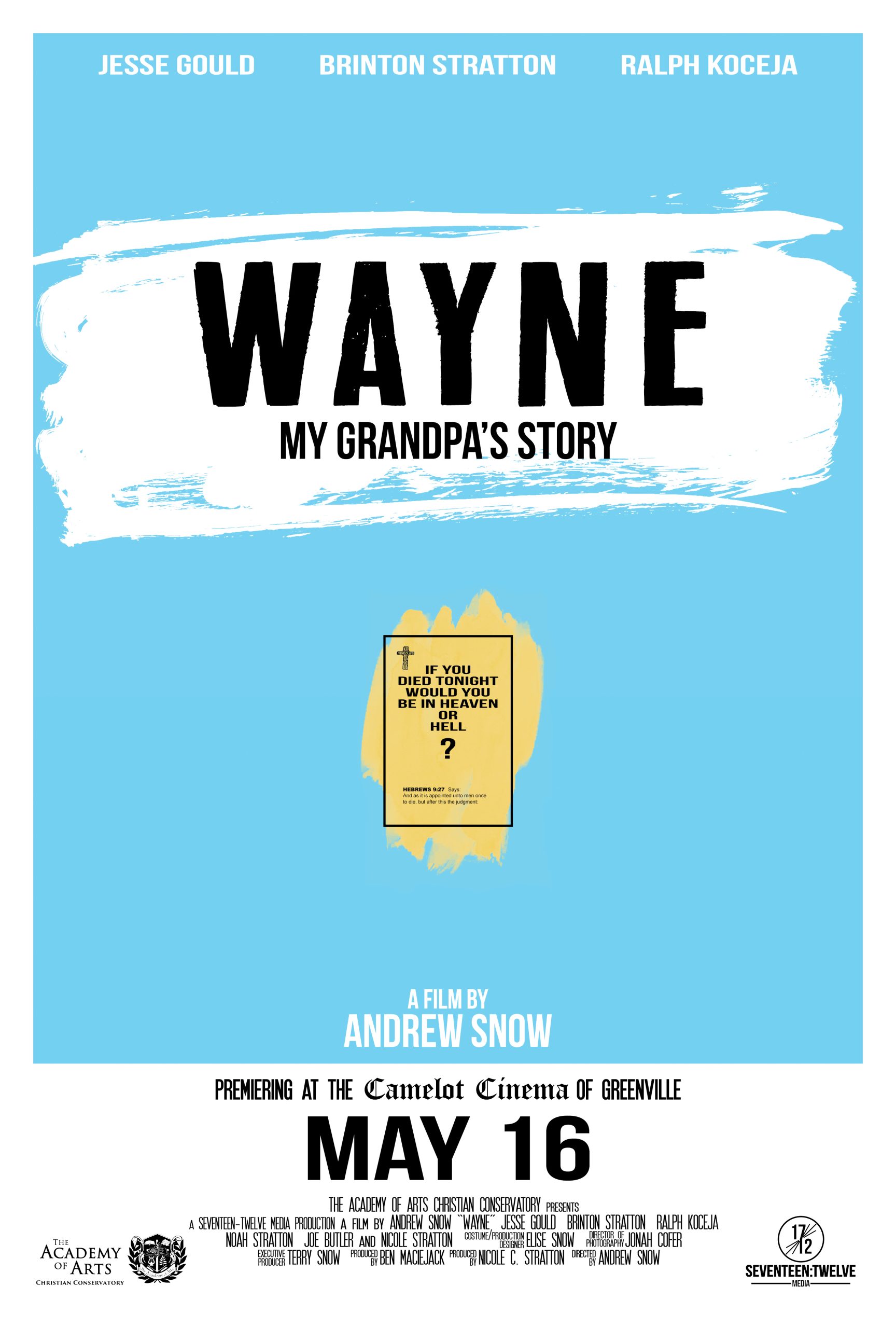 Wayne: My Grandpa's Story